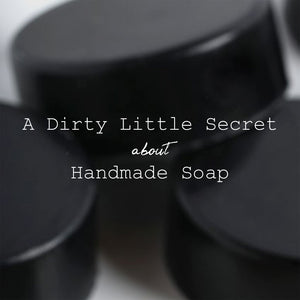 ---
We're going to let you in on a dirty little secret. Not all handmade soap is truly handmade.
---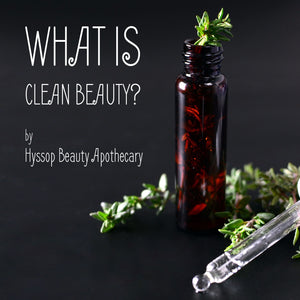 ---
The term, "clean beauty" is more popular than ever. But what exactly is clean beauty and is it really better for you?
---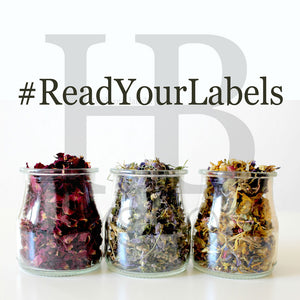 ---
Today, we're looking at a beauty product. The front label reads, "rosehip oil, geranium, etc." The company name has a nice, natural ring to it. Yet, as we turn the bottle over to read the ingredients, we find several troubling chemicals including fragrance. What might be hidden in your beauty products under the guise of "fragrance"?